SAP HANA
Bayforce is uniquely positioned to provide SAP HANA-based solutions as a certified SAP HANA Services Partner with an extensive team of HANA-certified professionals and platinum-level SAP consultants with real world HANA experience. We can help transform your business with HANA solutions whether it's Suite on HANA, S/4HANA, or S/4HANA Finance.
We understand your goals are to deliver an on-time, cost-effective implementation or rollout that can realize a quick return on investment and seamless user adoption. Our SAP HANA project teams, led by experienced SAP Project Managers, are comprised of platinum-level SAP experts with deep business and industry expertise who can achieve fast deployment under tight timelines with no or minimal disruption to your business. Each project is also QA'd by our SAP Program Manager at no additional cost to ensure smooth delivery of your project objectives.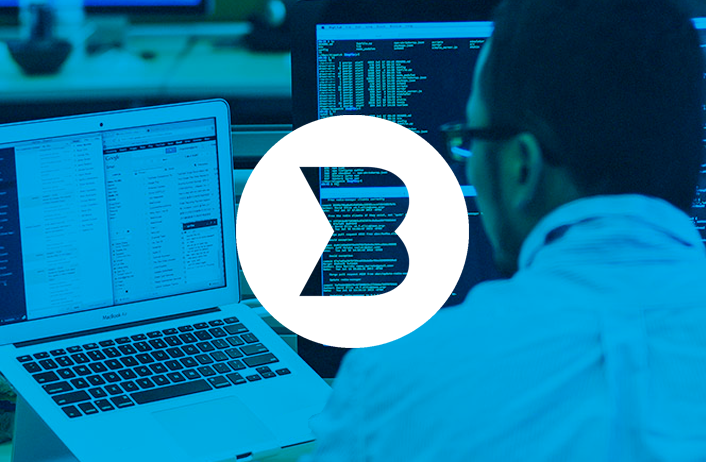 REIMAGINED DATA MODEL
Shrink your data footprint – and your IT costs – with a simplified data model. Say goodbye to indices, aggregates and data redundancies once and for all.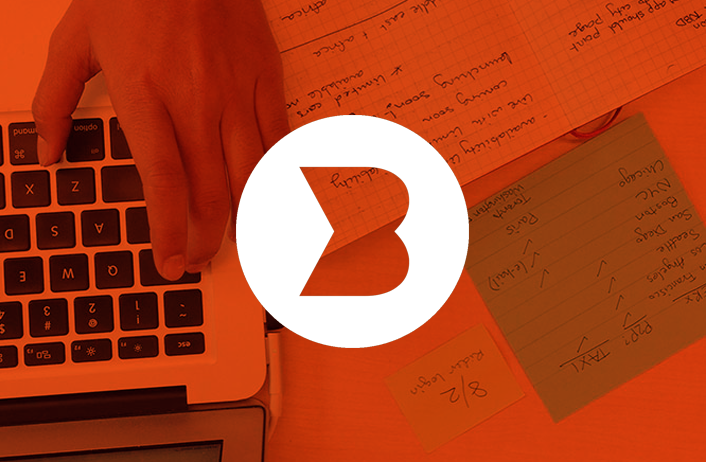 REIMAGINED DEPLOYMENT
Simplify your deployment by aligning it to business needs. SAP S/4HANA gives you the choice to deploy in the cloud, on premise or with a hybrid for faster time-to-value and easy adoption via guided configuration.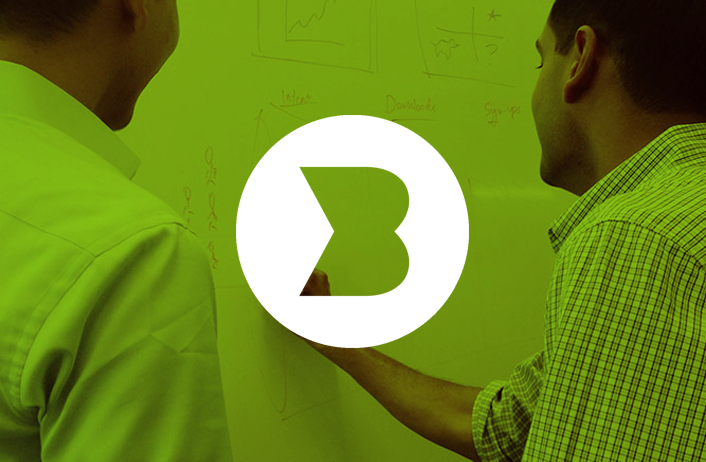 REIMAGINED PLATFORM
Leverage an open platform to innovate advanced applications – prediction, recommendation, simulation – for driving future growth while protecting existing investments.