SAP FIORI
SAP Fiori, the latest SAP user experience evolution, is a collection of applications built on a simplified interface that allows for a broader range of less-technical users to interact with SAP systems quickly and efficiently. This means, with a SAP Fiori-based application, enterprises can extend the reach of their SAP investments.
SAP Fiori's user-centered design focuses on how employees work and offers a variety of business benefits, including:
Increased productivity – faster and direct access to relevant information and applications
Transparency on items needing attention – timely notifications
Prioritization of tasks
Easier use allowing users to take quick and informed actions
Simplified and modern design increasing user adoption and satisfaction
SAP FIORI BAYFORCE SOLUTION OFFERING
Bayforce's SAP Fiori solution provides flexible options to allow your organization to set the pace and scope of your Fiori application implementation with as little, or as much, customization as you desire.
We offer two standard Fiori solutions with fixed costs, transparent assumptions, and a defined development timeline to lower your cost, mitigate your risk and deliver maximum project value.
Fiori Application Development Jump Start Project   Let Bayforce Jump Start your Fiori Application Development in just 3 weeks.   With a smaller, defined scope and assumptions, we can have an SAP Fiori application up and running in your environment demonstrating the value to your users and executive team.
Full, Custom Fiori Application Development.  Bayforce delivers robust, completely customized solutions in just 7 weeks.  From a Fiori 'readiness' review and requirements gathering, to development of application prototype, modification, testing and sign off, we will build you exactly what you want with a fixed cost and timeline helping you get up and running quickly.
WHY CHOOSE BAYFORCE?
Get started rapidly
Fixed fee price so you know upfront what it will cost
Trusted expertise, vetted processes delivered on time by an SAP Certified Services Partner
Proof of concept to user base and management team demonstrating the value of Fiori applications
Optional add-ons include Basic services for gateway deployment and ABAP development.
UNPARALLELED SAP EXPERTISE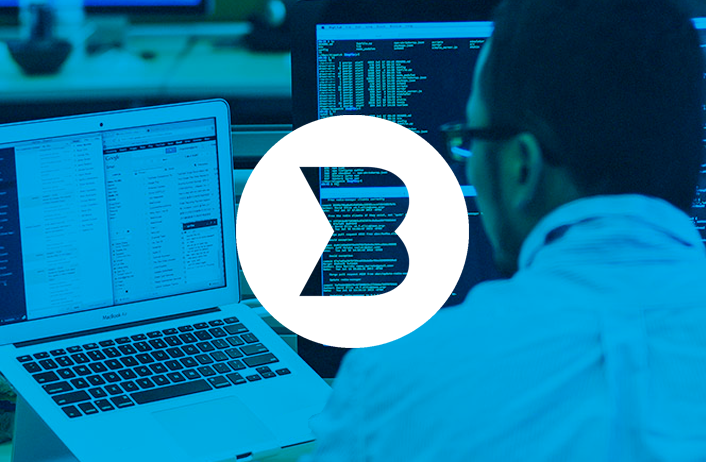 Bayforce's SAP consulting division has a stellar 20+ year record of successful SAP project and staff augmentation solutions for clients across every industry from Fortune 500 to the mid-market. We believe that the success of any SAP project lives and dies with the quality and responsiveness of the project team. Bayforce clients enjoy the industry's best talent coupled with an agile and responsive model able to move at the pace of accelerating businesses today. Our small teams, composed only of the industry's top tier SAP professionals, are coupled with our rapid adaptive project approach to deliver culturally-attuned, successful relationships.