SAP Ariba
SAP Ariba stands as an innovative, best-in-class cloud procurement solution—and the world's largest business commerce network.  SAP Ariba's end-to-end automated system allows buyers and suppliers to manage the full business lifecycle from contracts to payments all in one place, reducing costs, risk and enabling revenue growth in the digital economy.
Bayforce delivers unmatched expertise across the SAP ecosystem and greater value–providing solutions tailored to your organization's needs, from the highest level of project leadership, to staffing and support.  Our 20+ years of SAP experience ensure success.
Leverage Bayforce for Project Success
As certified SAP partners, Bayforce consultants' exceptional breadth of experience across SAP products lead to consistently optimal results for our clients, including some of the world's largest and most complex organizations as well as niche players—and we do so with the level of personal, responsive service larger organizations too often fail to provide.
Ensure your SAP Ariba project delivers to your expectations by calibrating the right level of expertise and support.  Bayforce offers solutions at every project stage from strategy, leadership, assessments and roadmaps, to implementations, change management, rollouts, staffing and support delivered across the Ariba ecosystem: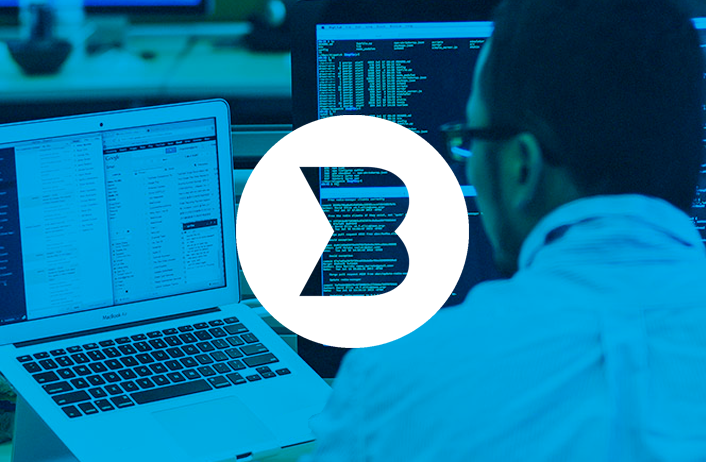 Procurement
Spend Management
Spend Analysis
Discovery
Contract Management
Procurement Software Solutions
Supply Chain Collaboration
Supplier Management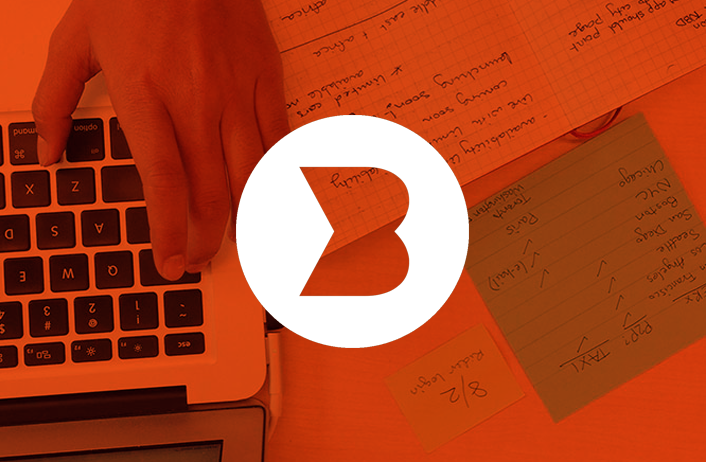 Supply Chain Management
Supply Chain Collaboration
Procurement
Contract Management
Supplier Management
Spend Analysis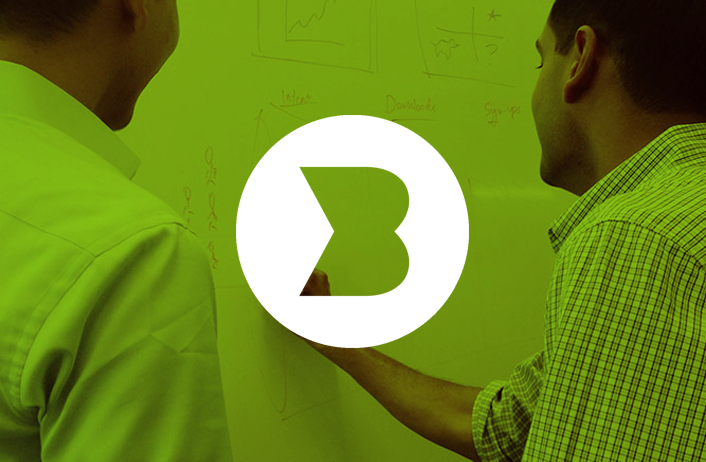 Strategic Sourcing
RFX creation and management
Category Management
Sourcing analysis and reporting
Integration to third-party systems
Savings pipeline and tracking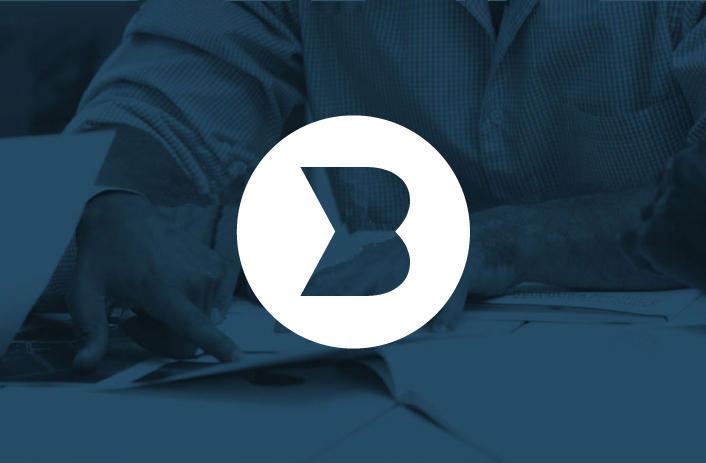 IT
Centralized Open Platform Connectivity
Automate Business Processes
Connect To Suppliers
Extend and Connect Existing ERP Systems
Ensure Automatic Global Compliance
Full Lifecycle Solutions
The right expertise deployed at the right stage of your SAP Ariba project can make the difference.  Project delays, improperly planned rollouts and leadership failure can cause poor adoption results.  Plan with our expert consultants from day 1, ensure your roadmap success, or bring in our team to inject the right boost at a critical stall point.  We tailor solutions to your needs and consistently achieve optimal results.  Let's get started.