ALM Consulting To Improve Your ROI
Targeted a la carte solutions rapidly help you determine improvements, methodologies, and tools to create immediate value.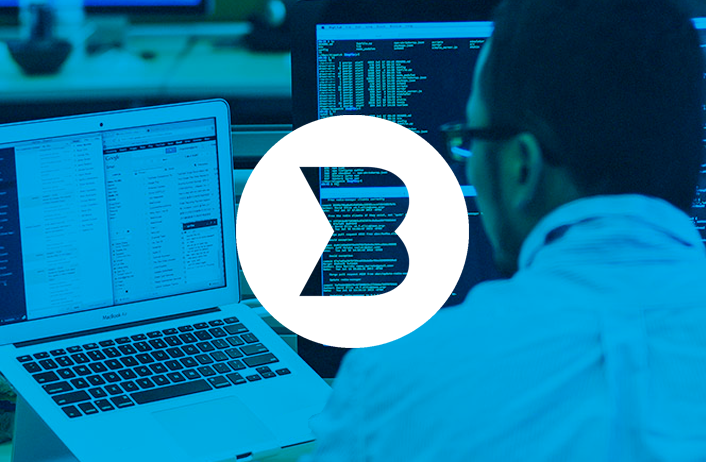 SQA Services
TMMI Assessment
Test Tool Selection
Test CoE and right-sizing testing services
Test Management & Services
Test Automation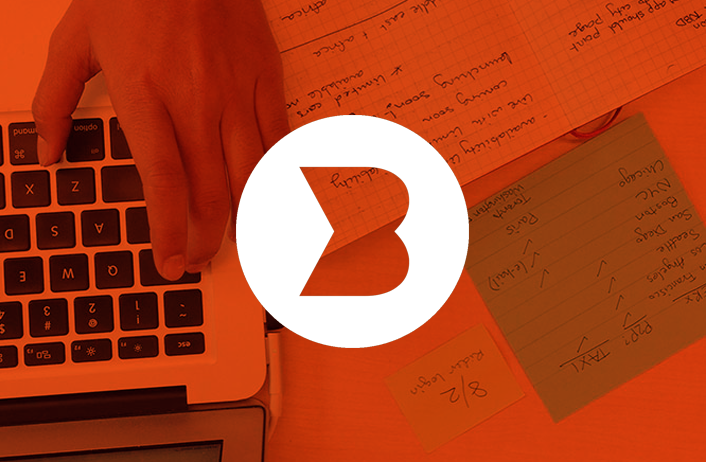 IT & Business Transformation Services
SAP CoE Optimization
CMMI Assessments
Managing Bi-Modal IT Business Process Management (BMT2)
AMS Partner Evaluation
Requirements Management
SDLC & PMO Alignment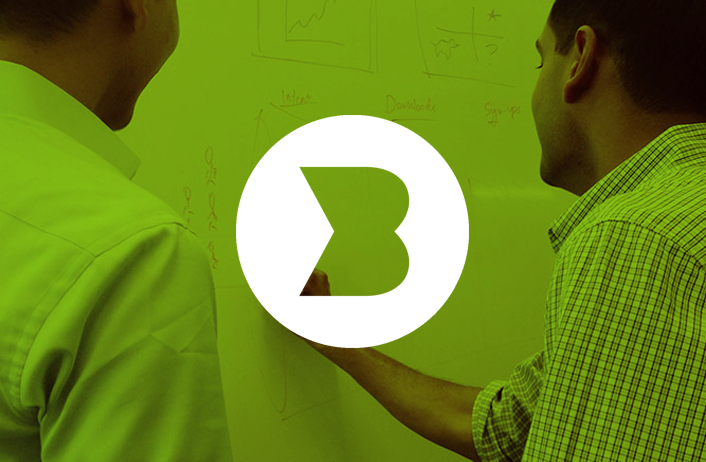 IT Tools Capabilities
ALM
SAP Best Practice ALM
Solution Manager
Tools Selection Matrix
Vendor Evaluation
Tools Implementation
Tool Administration
Remote Support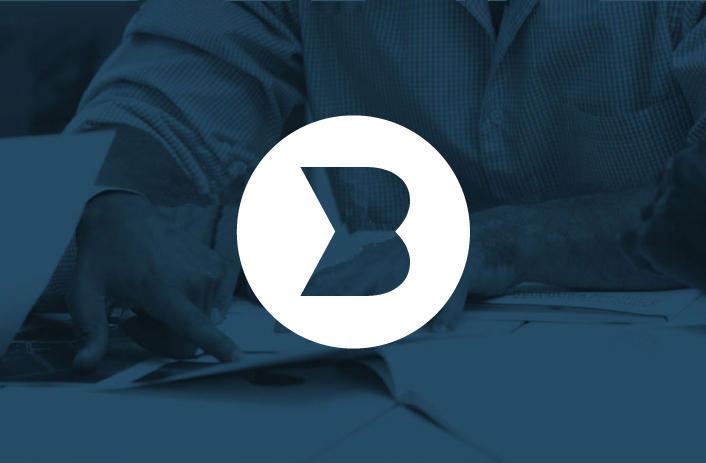 Release Management
Release Process Development
DevOPS
Agile Organizational Change Management
Release Process Training
Compliance and Traceability
Sox/Audit
WHY CHOOSE BAYFORCE?
Ensure Project and Operational Success – We provide you with solutions, tools, technologies, and methods to make you more efficient and more responsive—and that drives ROI. With more agility, you'll be ahead of your business customer, and not reacting to customer expectations.
Experience and Depth – Our consultants have worked with top Fortune 100 companies across industries and across the globe. While we have a number of pre-built solutions at the ready, we develop ALM solutions that are customized for your needs.
Unbiased Approach – We are independent, and not tied to a specific software vendor, platform, or methodology. We learn where you are trying to grow, and build a solution to solve for that.
Business/IT Alignment – Our believe that ALM will propel you into becoming a transformational partner for your business, and give you the capability to make the Internet of Things a reality.
Cost Effective – We assess your needs and pinpoint your best ROI opportunities quickly. You control the cost and timeline. We've found this process to be extremely efficient and suitable for easy organization adoption.