SAP Announces Roadmap for S/4HANA
By: Kim Snow Posted: July 2, 2015 Category:
SAP News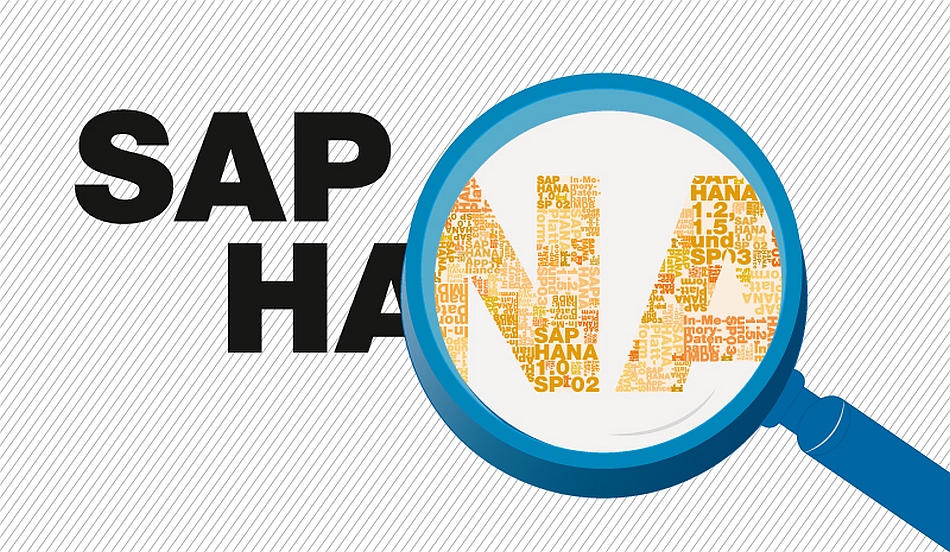 The U.S.-based sugar manufacturer Florida Crystals was among the first to adopt the latest SAP S/4HANA version with Simple Finance 2.0. It took them just six weeks, a shorter timeframe than expected, and they've been thrilled with the results.
This system is designed for quick and easy access to real-time data, allowing companies to make stronger business decisions. As of June 2015, SAP S/4HANA now supplements the financials processes with logistics functions and makes all other business functions available in the cloud. The on-premise version of this functionality will be launching in Q4 of 2015.
SAP S/4HANA in the Cloud for All Business Areas
As indicated by this most recent release, new functionality will no longer be tied to versions. Instead, updates will be available quarterly for the cloud edition and every 9 to 12 months for on-premise editions.
Bernd Leukert, SAP Executive Board Member, refers to this strategy of releasing the cloud functionality before on-premise as "cloud first, not cloud only." This is in-theme with Leukert's keynote at SAPPHIRE NOW in which he highlighted SAP HANA cloud for Internet of Things (IoT).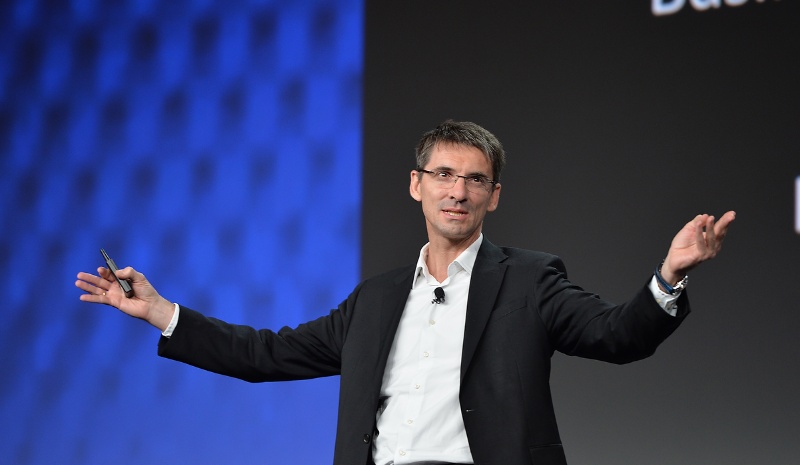 This method makes much more sense for the cloud. There is no benefit in waiting for new versions when the capability to take advantage of new functionality can be available on a continual basis.
SAP S/4HANA Cloud Edition Software as a Service (SaaS) Model
There are currently three editions of SAP S/4HANA cloud:
Cloud enterprise edition – this transitions entire ERP systems to the cloud and consists of the major business processes in HR, procurement, finance, production and quality assurance.
Cloud marketing edition – this supports sales and marketing promotional campaigns.
Cloud project services edition – this supports project-based service models, such as consulting and recruiting.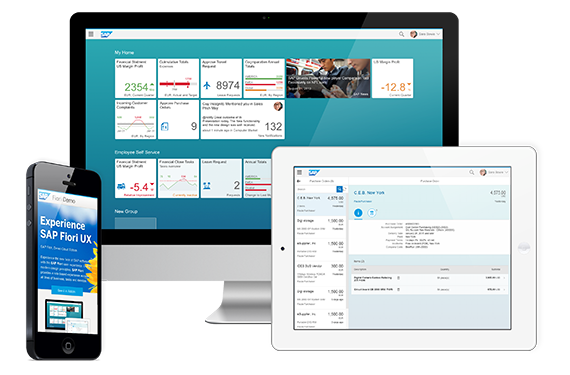 The on-premise edition of S/4HANA will be updated with all this same functionality by the end of 2015.
Business Area Benefits of SAP S/4HANA
One of the largest benefits of using S/4HANA is the interconnectedness of logistics and finances. If production is delayed for any reason (a late materials delivery, for example), then subsequent delivery and payment will also be affected. With S/4HANA, it's possible to do material requirements planning (MRP) runs as often as is necessary, helping to prevent these production delays and subsequent interruptions.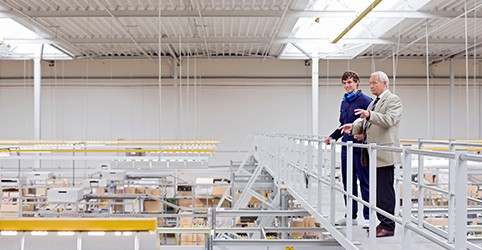 The entire manufacturing process from planning to production realizes similar benefits – business works better when it's run live.
Additionally, the marketing edition allows all sales channels to be run from a single service and optimizes campaign management. This will have a big impact on the efficiency, costs and reach of sales and marketing activities.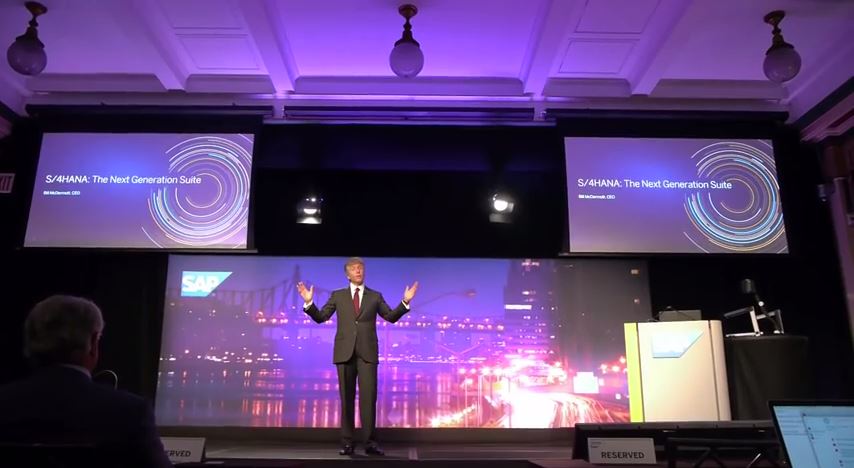 We're excited about the possibilities that SAP S/4HANA provides both in the cloud and on-premise. It represents the greater shift in business models toward what SAP CEO Bill McDermott calls the "Consumer-to-Business" market. The speed of business is increasing, and SAP S/4HANA will poise businesses to react accordingly.
About Bayforce
Click here to learn more or contact us!
Related Articles