SAP HANA Premiers as Database in BW Solution
By: Clare Plaisance Posted: December 8, 2011 Category:
SAP News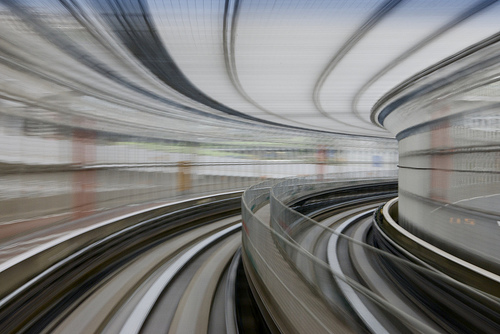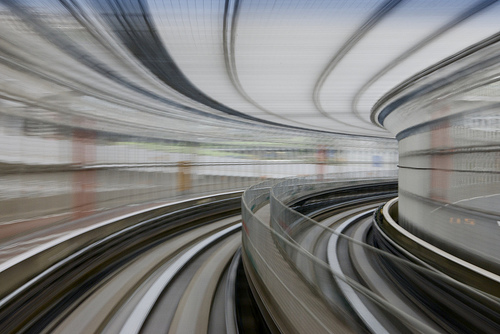 SAP announced last month at SAPPHIRE Now in Madrid a significant new solution based on SAP HANA. Customers now have the option to run SAP NetWeaver Business Warehouse on the SAP HANA platform. The benefits SAP promises from this solution are fast query performance, real-time access to data from any data source, a streamlined IT landscape, and reduced costs.
HANA as a Database
In the SAP NetWeaver BW on HANA solution, NetWeaver BW functions as the application layer and SAP HANA functions as the database layer. This is the first time SAP has presented a solution with HANA as the database and thus a further step toward realizing SAP's plan to make in-memory HANA the foundation of its architecture. As Courtney Bjorlin of ASUG News observes,
It's the first debut of HANA as a database, the significance of which, and the resultant success or failure of, can't be underestimated. SAP has more than 13,000 customers running BW, and whether customers adopt this approach may well signal the fate of SAP's ultimate plans for the technology: for the Business Suite to run on HANA.
Case Study: Red Bull
Red Bull has already implemented the SAP BW on HANA solution. This implementation supports some of SAP's statements about the product. For example, Red Bull experienced a tremendous reduction in database size–from 1.5 TB to 300 GB–when they migrated the database from the BW system to the HANA platform. Vijay Vijayasankar reports that Red Bull was able to implement HANA on BW in 10 days, supporting SAP's claim that the migration will be relatively non-disruptive. In addition, he notes that while Red Bull did not see a large improvement in query performance compared to queries run from the BW Accelerator, ETL time was drastically reduced, '"in some cases from 50 minutes to 2 minutes."
SAP NetWeaver BW 7.3 Service Pack 5 and SAP HANA Service Pack 3 are required to run SAP BW on HANA.