In-Memory Future: Gartner Assesses SAP HANA Architecture
By: Clare Plaisance Posted: October 24, 2011 Category:
SAP News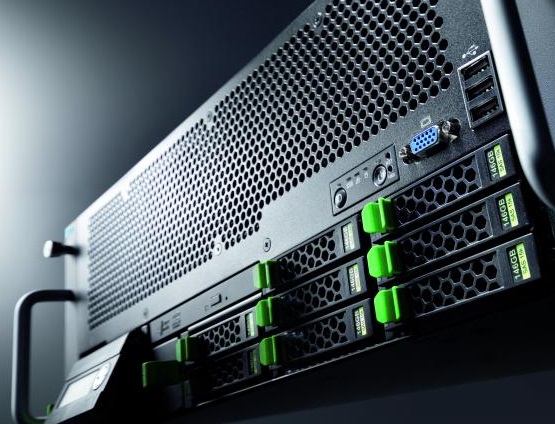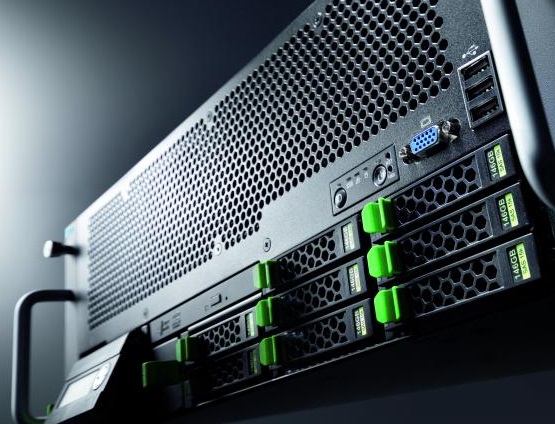 On October 13, 2011, Gartner published a report SAP's HANA Architecture. This report looks ahead to what we can expect in the next few years as SAP rolls out more components of the HANA Architecture and offers some recommendations for those adopting the HANA Architecture.
The Future: In-Memory Computing
The SAP HANA Appliance is merely the first product built on the SAP HANA Platform. SAP's strategic vision is for all of its software to run on this in-memory platform from an in-memory database, known as the SAP HANA Database or NewDB. Due to advances in multi-core processors, lower costs of memory and increased miniaturization, it is becoming possible to run an enterprise on an in-memory database. The architecture behind these is the HANA Architecture, which will also support SAP's next-generation cloud offerings.
Changes Coming to SAP Netweaver
As part of the SAP HANA Architecture strategy, SAP will be releasing updates to Netweaver in the medium-term. Gartner's report refers to these as Netweaver 7.3.1 and Netweaver 7.4. Netweaver 7.3.1 will combine NetWeaver Business Process Management (BPM) and NetWeaver Process Integration (PI) to unify workflow and integration requirements. Netweaver 7.3.1 will also incorporate a new business process simulation capability, and a new business activity monitoring (BAM) capability. Finally, Netweaver 7.3.1 will include Netweaver Gateway, which will support lightweight RESTful service-oriented architecture (SOA) interfaces into SAP applications.
Netweaver 7.4 will introduce a significantly re-engineered version of the Java-based NetWeaver Application Server. This technology implements an OSGi-based, modular "SOA inside" architecture, which will allow the platform to be upgraded without halting operations. The OSGi-enabled Netweaver Application Servier will also enable Netweaver-based Platform-as-a-Service (PaaS) offerings. The Gartner report foresees that NetWeaver 7.4 will be one of the core components of the HANA Architecture along with the in-memory database.
Gartner's report advises that SAP users should plan to transition their Netweaver applications to the cloud-enabled infrastructure in the next 3-5 years and that they must decide whether to keep Netweaver applications on-premise or migrate them to the cloud.
In-Memory PaaS
Looking even further into the future, SAP is planning to implement a cloud-based application infrastructure based on the in-memory HANA database and the new Netweaver technology. This will be manifested as a PaaS offering with the option of a Java-based stack or an ABAP-based stack. The Java-based PaaS is known as Project River and will support multitenancy, elasticity, and a variety of programming environments, including River Description Language, Spring, and Rails. Project River is scheduled for ramp-up in the first half of 2012 and will be integrated with the HANA Database-as-a-Service.
The SAP Business-by-Design Suite with is Software Development Kit (SDK) is a precursor to the ABAP-based PaaS mentioned above. The next-generation ABAP-based PaaS will, like Project River, be integrated with the HANA Database-as-a-Service.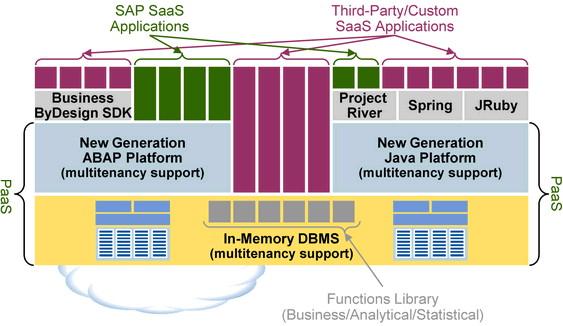 In considering the powerful new SAP HANA Architecture, the Gartner report advises that the best strategy is to adopt the HANA technology as it becomes available, but in a way that reduces risk, namely, by implementing new HANA technology for high return or fast ROI projects or for ones that are not business-critical
See the review by Massimo Pezzini and Daniel Sholler of Gartner in its entirety here.