SAP Project Services
Significantly lower your SAP project risk and ensure that your initiatives are successful at every stage by leveraging our SAP insights and experience, team of expert SAP consultants and SAP best practices (ASAP methodology). We offer solutions for everything from strategy, leadership, assessments and roadmaps to implementations, rollouts, upgrades, knowledge transfer and organizational change management.
Eliminate the pain of a project run by a large system integrator
Overpriced, bloated teams staffed with under-qualified consultants, poor communication skills, a lack of knowledge transfer, no feeling of project ownership or control, and missed timelines are just a few of the problems our clients have faced when working with larger integrators.
We aim to change that.
Bayforce is the ideal alternative to the traditional system integrators
Our philosophy is to get more done in less time with less consultants. We believe that the success of any SAP project lives and dies with the project team. As a boutique SAP consulting firm, Bayforce has the best SAP professionals in the business. Our small teams, composed of SAP rockstars, are coupled with our rapid adaptive project approach allowing our clients to gain solid footing that leads to strict processes and governance while still keeping our clients in the driver's seat.
Our SAP consulting division focuses on the following:
THE BEST SAP TALENT
Whether your project requires an entire project team or an individual resource, our approach allows you to assemble a lean team of expert-level, U.S.-based SAP consultants to meet your project approach and objectives across the entire SAP product suite – including emerging SAP technologies such as SAP Analytics and SAP HANA.
WHY CHOOSE BAYFORCE?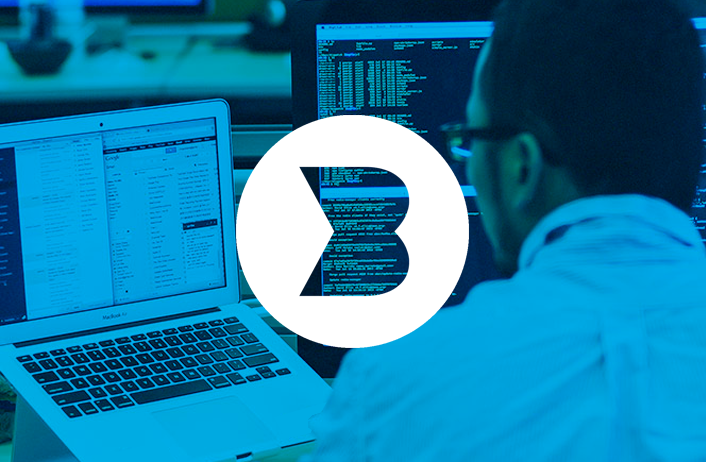 FLEXIBLE
Fixed-price, client-managed or co-managed. Bayforce easily engages with our clients how they want in order to make their projects a success.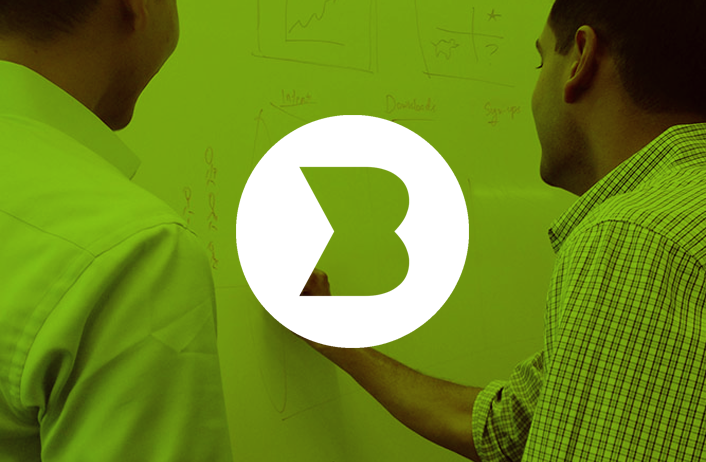 RESULTS-DRIVEN
Our lean, highly effective SAP project teams keep your projects on time and on budget.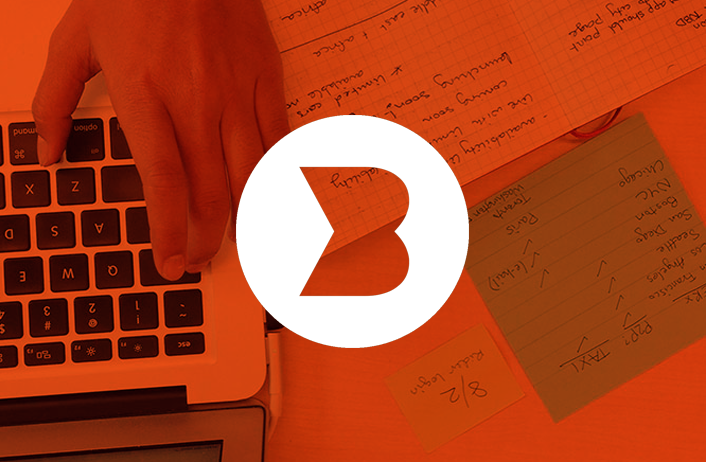 OUR CREDENTIALS
Fully certified by SAP as an SAP Services Partner and value-added reseller with partner-exclusive access to SAP tools, resources and support. Laser-focused on SAP since our inception with nearly 20 years of SAP experience.