Is SAP's Cloud Business Taking Off?
By: Clare Plaisance Posted: January 25, 2012 Category:
SAP News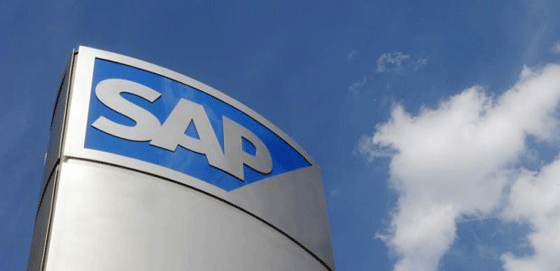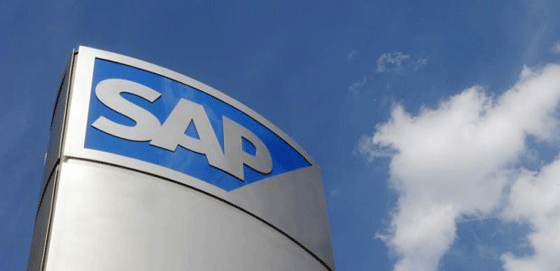 SAP has been slow to enter the cloud marketplace. Its chief cloud offering, SAP Business ByDesign, was announced in September 2007, and at that time, SAP expected to reach 10,000 customers for this new solution by 2010. By 2010, however, SAP did not have many more than 100 customers for ByDesign due to technical problems and release delays. Even now, the solution is available in very few countries; support was made available for Australia and Mexico only in the 3.0 release of August 2011.
Despite this slow start, adoption of SAP Business ByDesign is increasing. Around this time last year, SAP Co-CEO Bill McDermott said that SAP would reach 1000 ByDesign customers by the end of 2011. SAP has reached this target, according to Euro Am Sonntag. McDermott expects SAP's ByDesign business to continue to grow, predicting that revenues for ByDesign will triple in 2012.
SAP has also been adding to its portfolio of software-as-a-service solutions with its OnDemand applications such as SAP Sales OnDemand, and SAP Carbon Impact OnDemand, and with its acquisition of SuccessFactors, which is moving quickly toward closure. According to McDermott, the acquisition of SuccessFactors will give SAP the critical mass it needs for SAP's cloud business to turn a profit.